How to be a successful online learner.
Check out our student expectations.
Check out our Virtual Learning Handbook
Needing a list of school supplies for the new year?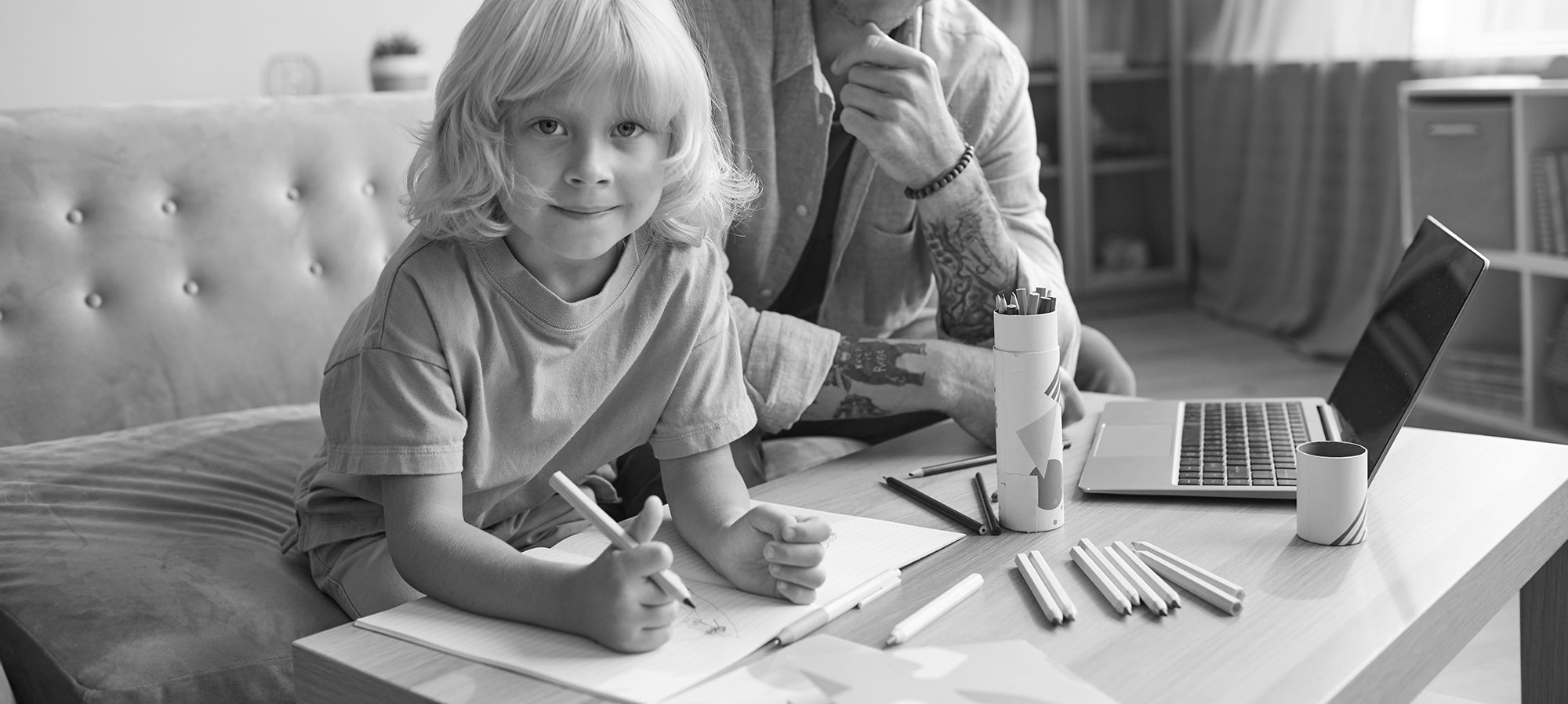 Looking for key dates?
Check out our school calendar.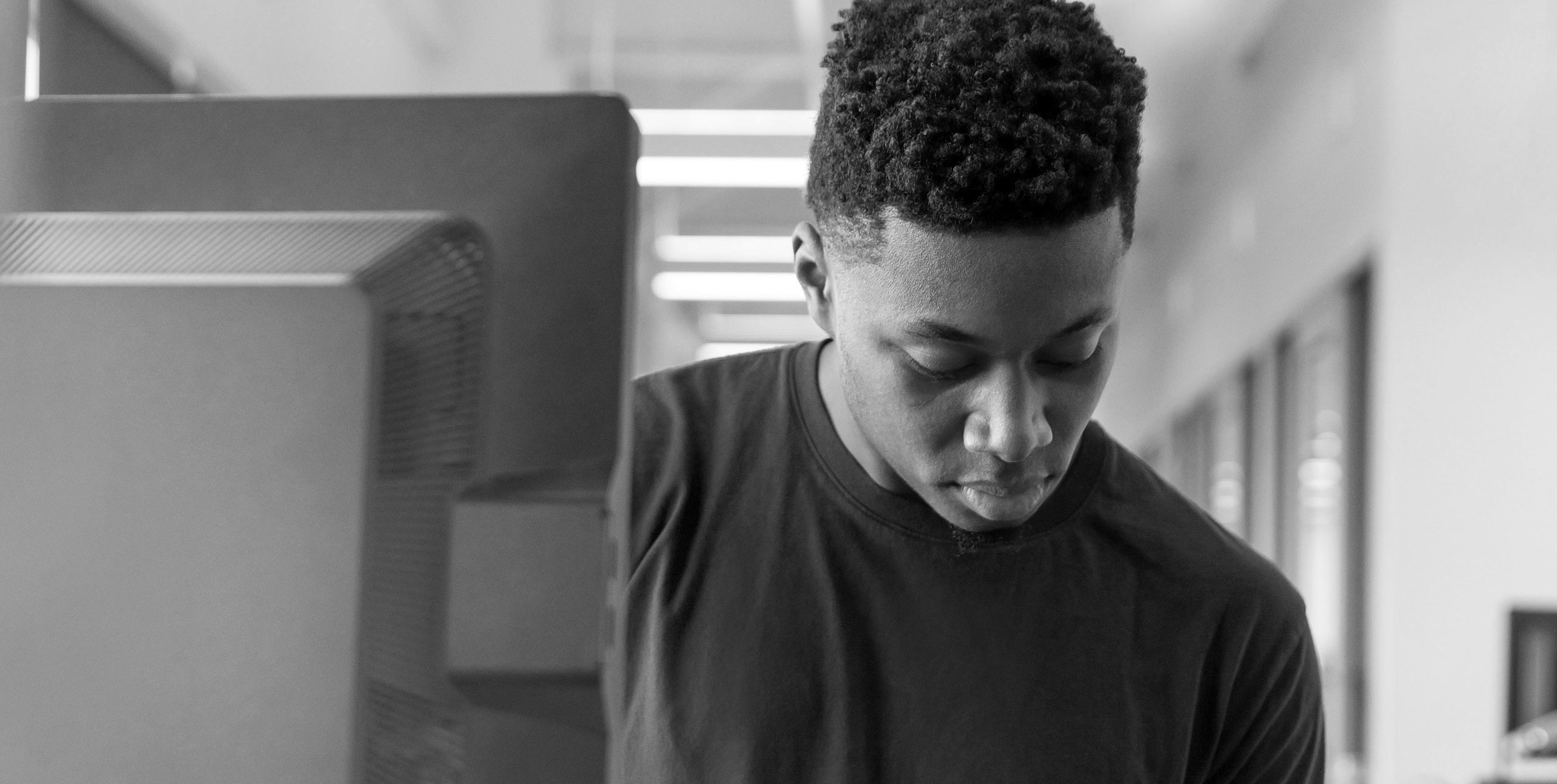 Frequently Asked
Questions
Students in Grades K-5 will take English Language Arts, Math, Science, Social Studies, PE, Music and Art. Students in grades 6-8 will take English Language Arts, Math, Science, Social Studies, PE, Health and a selection of Exploratory courses as electives. Students in grades 9-12 will take courses they need to progress towards fulfillment of high school graduation requirements.
Most courses use open educational resources or provide the content needed for the course within Canvas, the learning management system, within the course. Any other instructional materials needed will be emailed to the student by the teacher prior to the start of the course.
The SJSD Virtual Academy offers various opportunities for students to interact socially, including Fun Fridays, a number of extra curricular clubs, virtual field trips, and interactive events in which students may opt to participate.
All students and courses will begin and end in alignment with the published academic calendar. Teachers will post weekly expectations for students, as well as assignments, to keep students on pace with completing the course by the end of the semester or year.
The amount of time students will spend on their computers each day will vary depending on the student's grade level and the course.
Students are required to be current on the immunizations required for enrollment in their local school district.
SJSD Virtual Academy offers honors, gifted and talented, and Advanced Placement courses for students who wish to engage in additional levels of challenge.
The SJSD Virtual Academy provides accommodations according to a student's IEP or 504 plan, but does not manage or oversee IEPs or 504 Plans for students outside the St. Joseph School District.
Prices for courses are based on the grade level of the student. Elementary courses are $2000 for all grade level courses and content; elementary students who wish to take fewer than a full-time enrollment may enroll in courses for $300 per course, per year. Students in grades 6 through 12 are charged by course, at $300 per course, per semester.
It is the responsibility of the student's local school district to verify that the student is enrolled in the correct courses to meet the local school district's graduation requirements.
Was your question not answered? Feel free to contact us for any questions you may have.