Equipping school districts with tools for their students' success.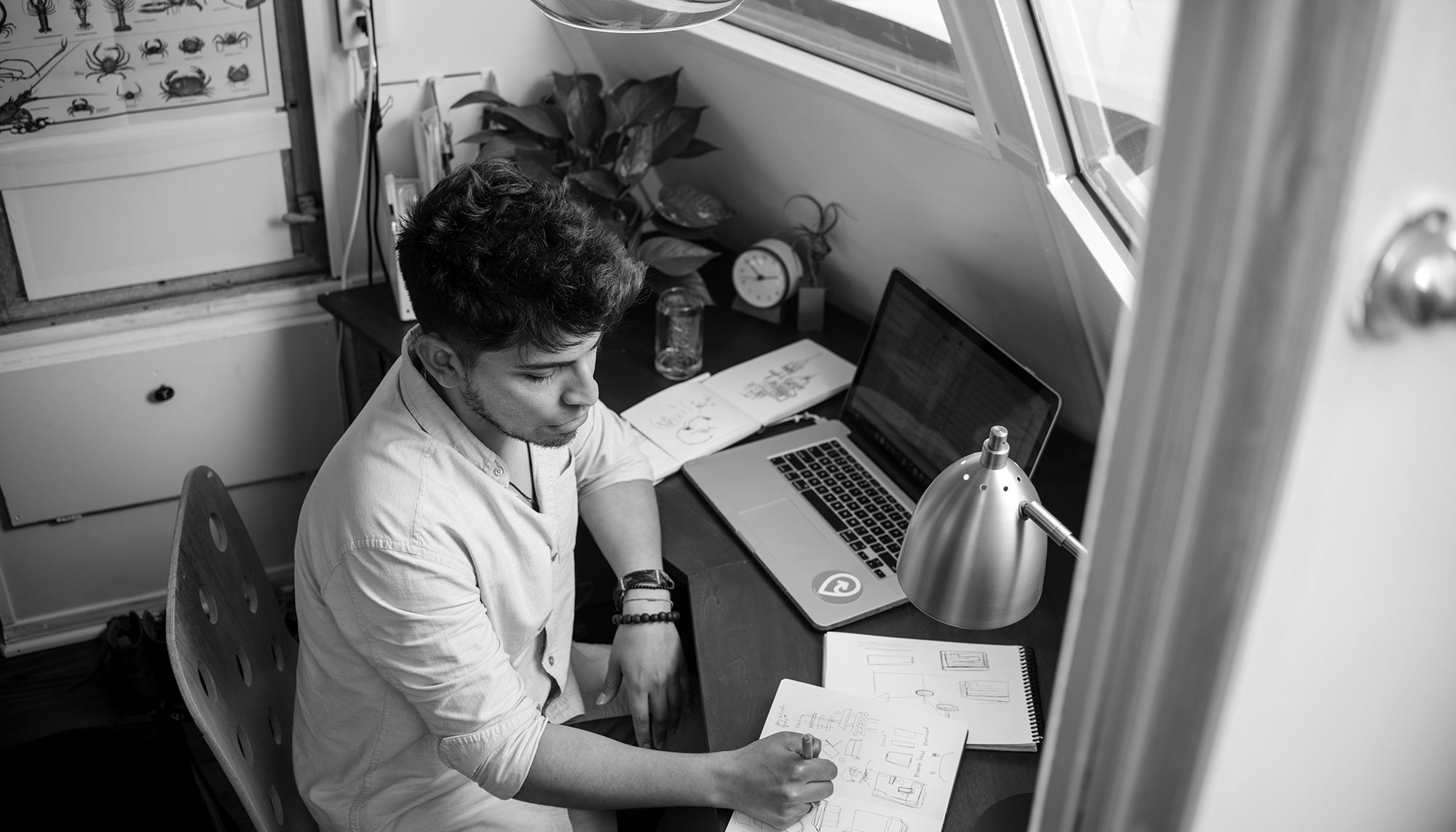 Our Story
Our teachers and staff are here to assist families and students with their academic, social, and emotional needs during the COVID-19 pandemic and beyond. We're excited to serve our students, community and region by offering innovative educational experiences and by continuing to learn and grow alongside our students.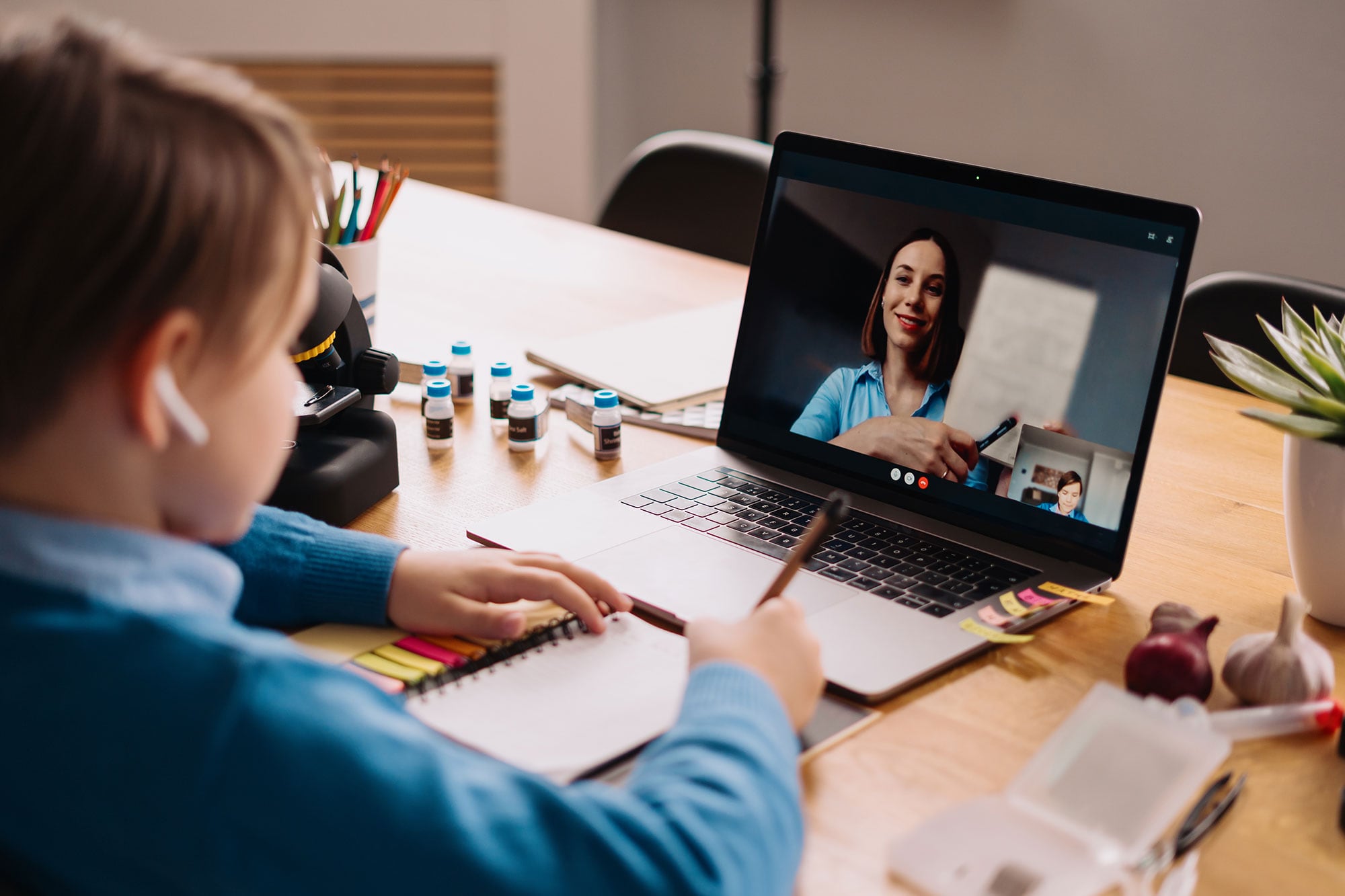 Learning isn't one size fits all. That's why we have created various learning options for your students.
.
Ready To Start?