Our Story
Our teachers and staff are here to assist families and students with their academic, social, and emotional needs during the COVID-19 pandemic and beyond. We're excited to serve our students, community, and region by offering innovative educational experiences, and by continuing to learn and grow alongside our students.
We look forward to supporting and encouraging our students in their learning journeys. By coaching them to be academically successful, guiding them to be productive citizens, and leading them towards meaningful interactions with their peers and their community, we provide our students with lifelong skills.
We believe that the smallest efforts can make the biggest difference, and we believe in always going the extra mile for our students.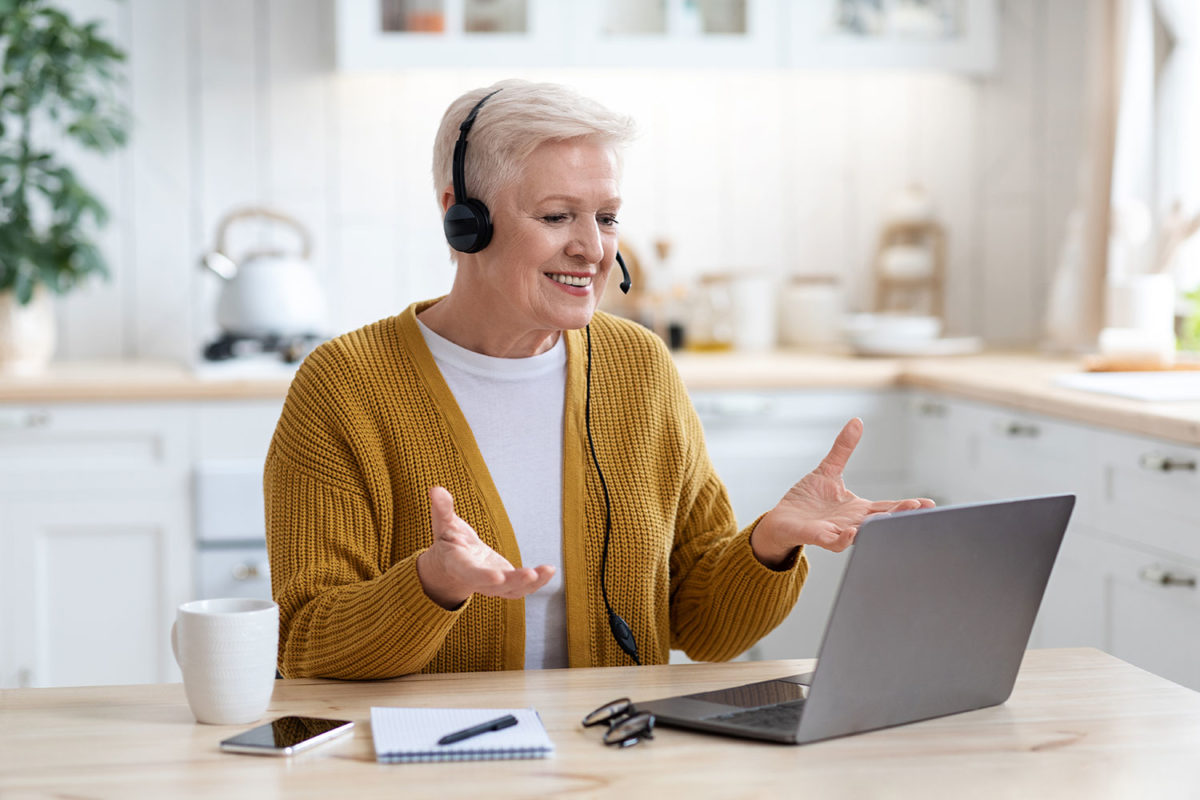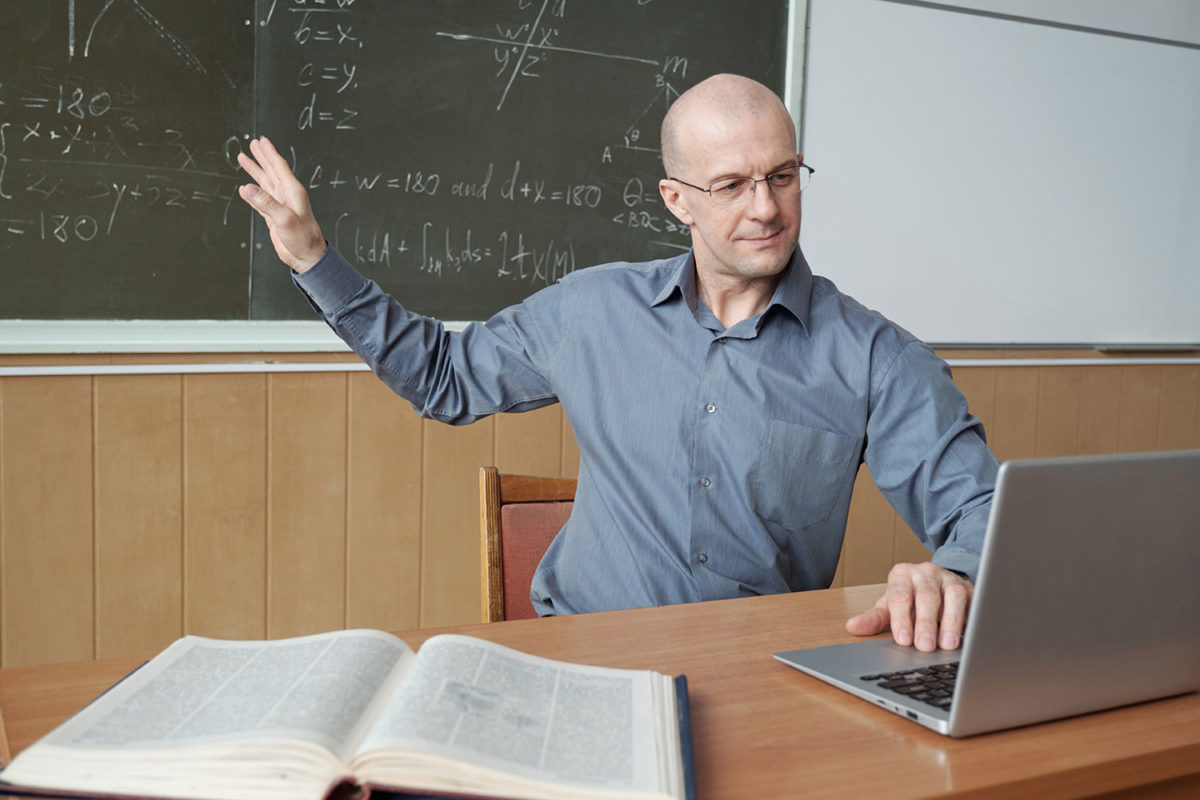 The SJSD Virtual Academy provides high-quality learning opportunities, regardless of where our students are located. The process is simple:
Enroll through your local school district
Access courses
Engage with teachers
Learn anytime, anywhere
Monitor progress

MOCAP Accreditation
We're aligned with Missouri Learning Standards and that has been reviewed by the Missouri Department of Elementary and Secondary Education. All courses are delivered by certified Missouri educators. External evaluation shows we have not only met, but exceeded the standards for high quality course design.
"My son loved his Virtual Academy teacher and I loved the high quality lessons. But one of the greatest things about Virtual Academy is the flexible schedule. We can be done working by lunch or have classes at the park if we want! We are so lucky to have this option!"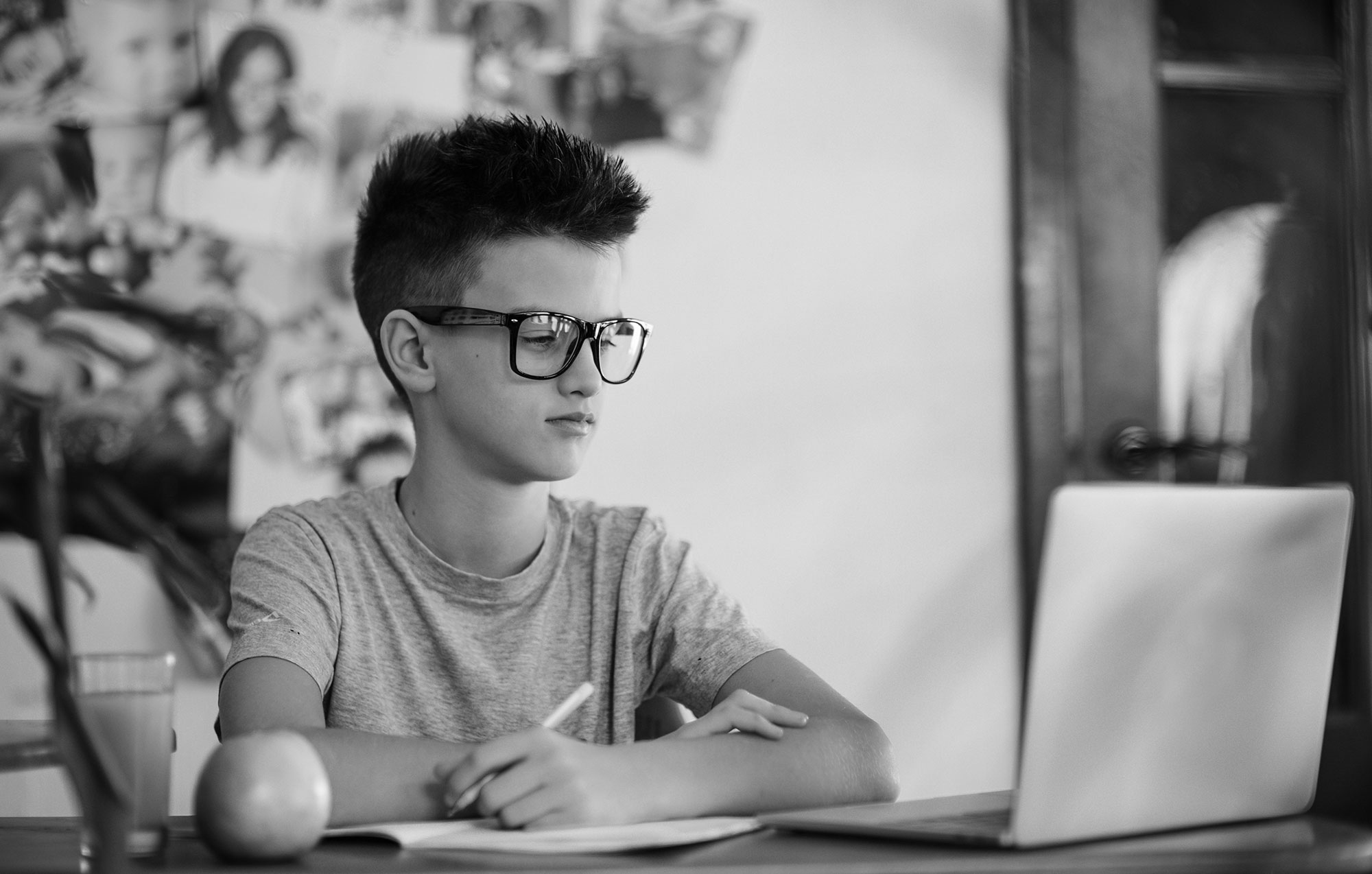 A letter from our leadership
Students and Families,
We are excited to welcome you to our SJSD Virtual Academy! We are pleased that you are joining us in the online learning space we've created to maximize your opportunities to learn in flexible, creative, and engaging ways. We believe that the learning experiences we offer will facilitate the growth of your learner through rich and rigorous instruction, all the while allowing you, the key supporter of your student's education, to be an active observer of the process.
While online learning has been a part of the educational landscape for a number of years, for many students, it is a new way of accessing academics. We are dedicated to our online learners and their families. We vow to serve our learners by providing quality coursework, certified teachers, and frequent communication about student progress—and are committed to ongoing work to make our courses the best they can be for our students, no matter where they live in the state of Missouri.
We believe the partnership between school and home is crucial. We know that striking a balance between the responsibilities of personal life and the work of learning is difficult. If you experience any challenges with your student's courses, we are ready to partner with you to resolve those challenges. The value of education is great, and its impact is lasting. The SJSD Virtual Academy's learning opportunities come when computers are open—no matter where our students are located, and we are committed to making that learning quality and accessible, anytime and anywhere our students choose to learn.
If you are interested in learning more about registering for SJSD Virtual Academy courses, please contact your local school counselor for enrollment information.
Sincerely,
Dr. Marlie Williams
Assistant Superintendent of Academic Services
St. Joseph School District
Elementary Educators
Middle School Educators
High School Educators
Specialized Support
Counselors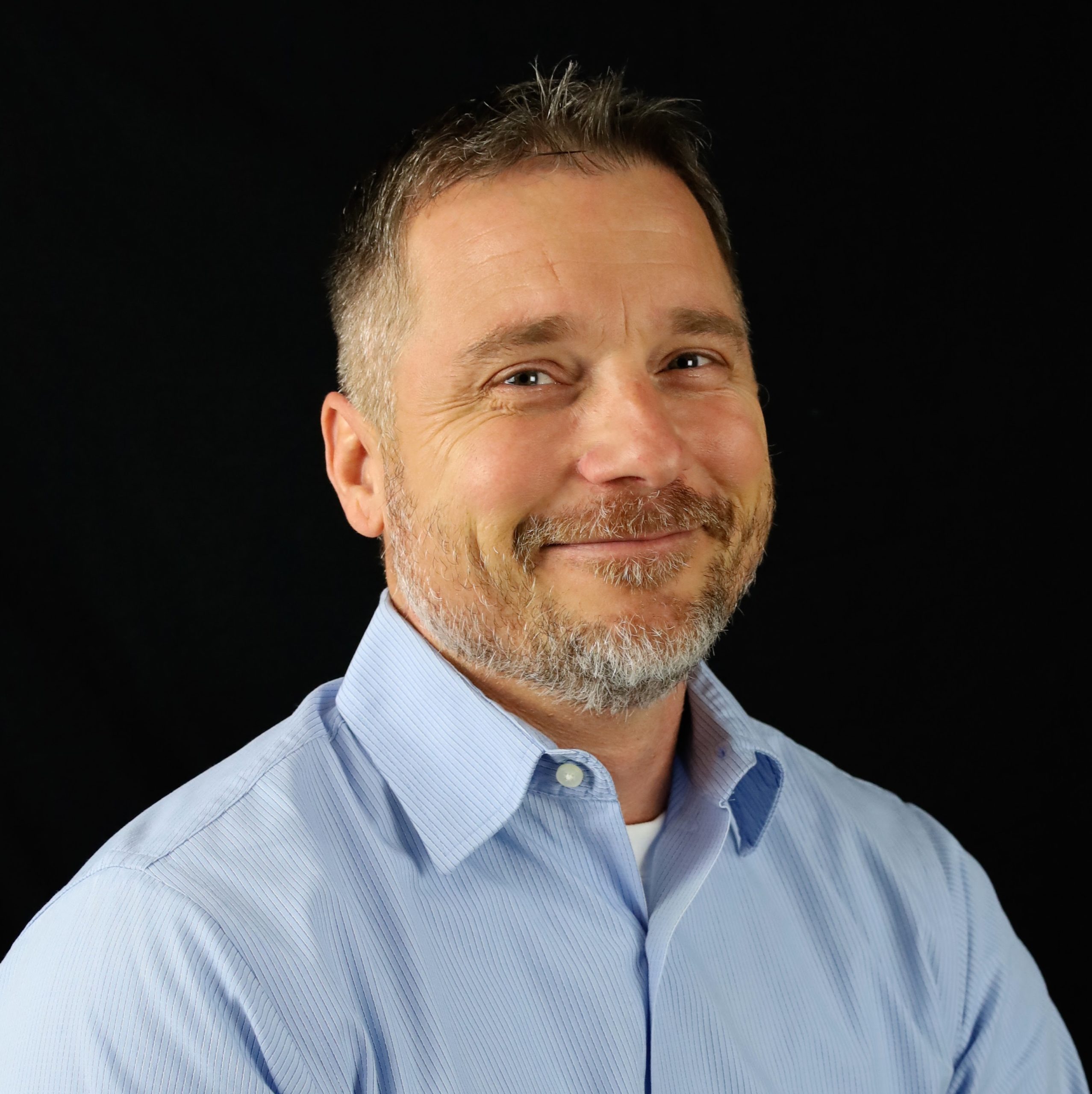 Lenny Hihath
Elementary (grades K-5)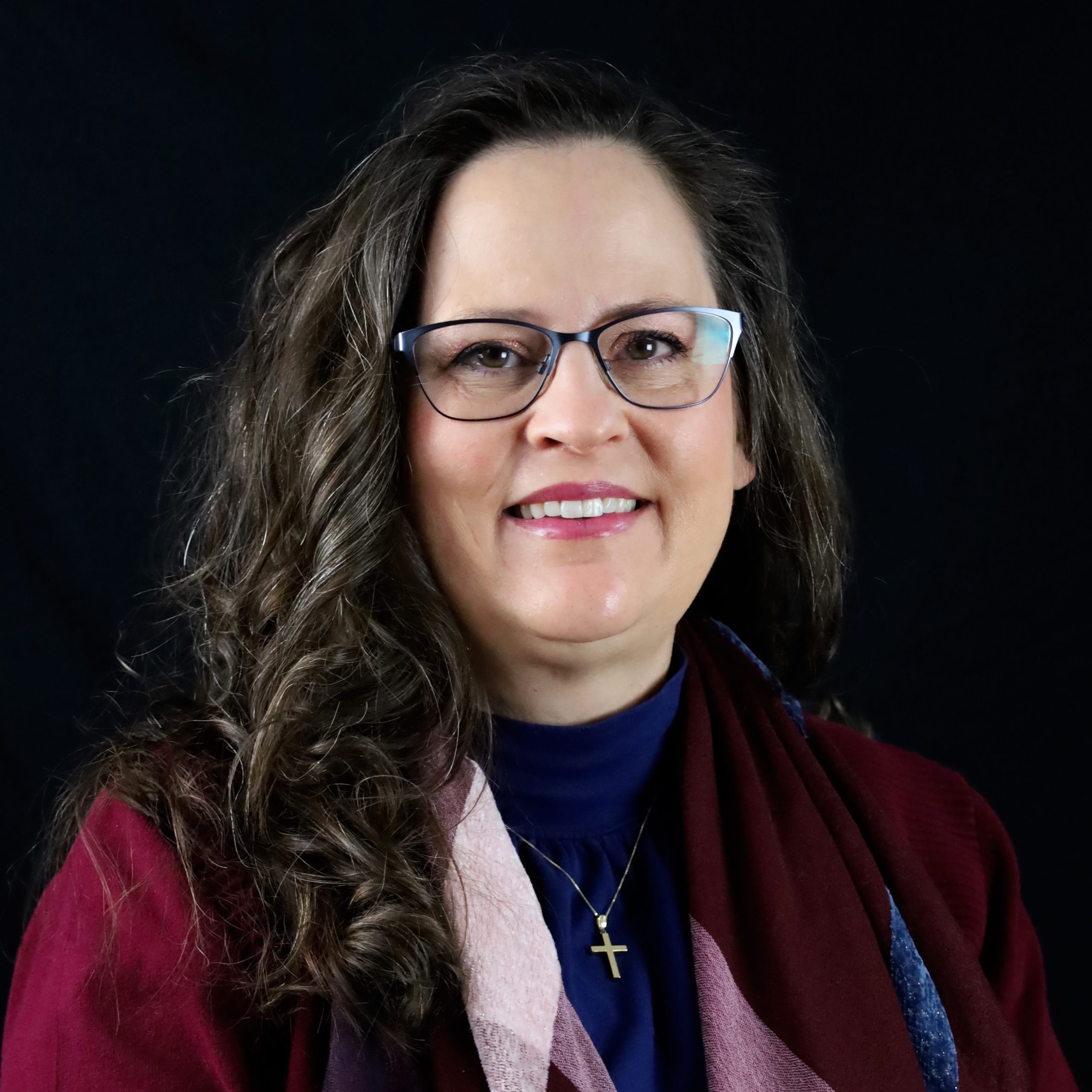 Renee Green
Secondary (Last Name A-K)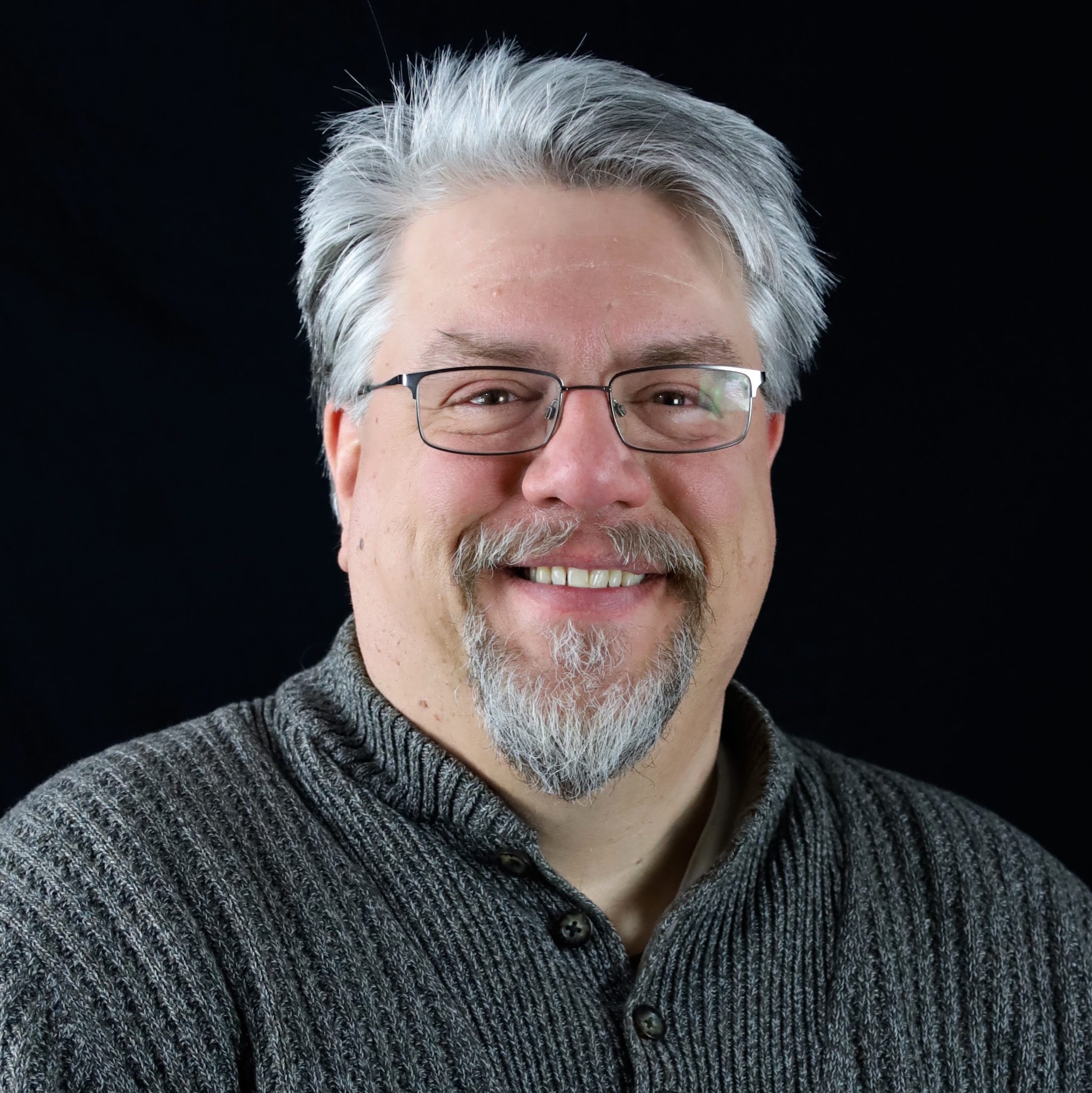 Stephen Kibler
Secondary
(Last Name L-Z)
Educational Support
Administration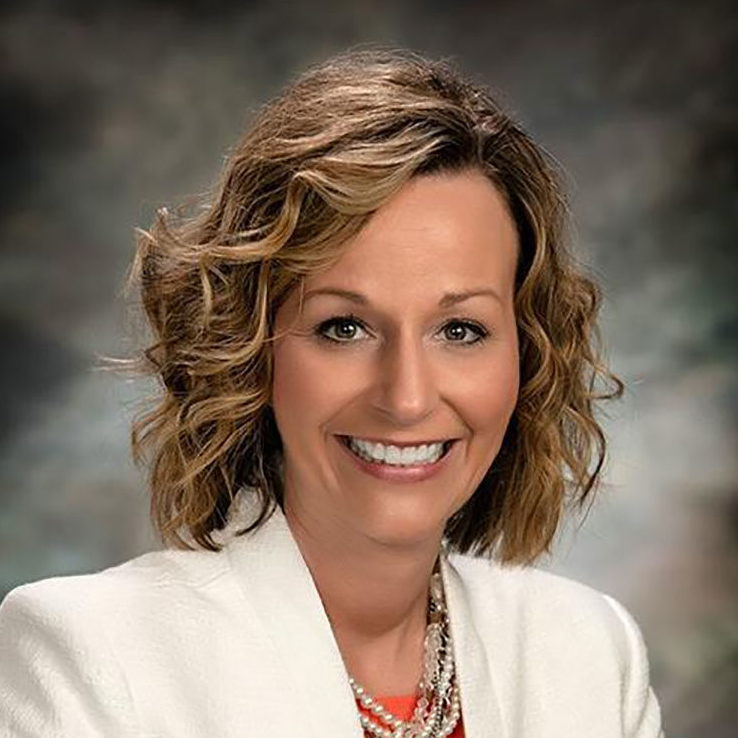 Shannon Nolte
Grades 6-12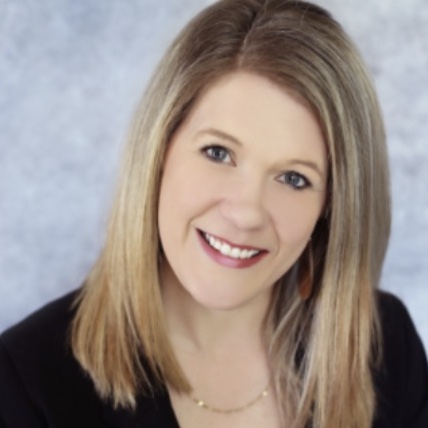 .