Our Story
Our teachers and staff are here to assist families and students with their academic, social, and emotional needs during the COVID-19 pandemic and beyond. We're excited to serve our students, community, and region by offering innovative educational experiences, and by continuing to learn and grow alongside our students.
We look forward to supporting and encouraging our students in their learning journeys. By coaching them to be academically successful, guiding them to be productive citizens, and leading them towards meaningful interactions with their peers and their community, we provide our students with lifelong skills.
We believe that the smallest efforts can make the biggest difference, and we believe in always going the extra mile for our students.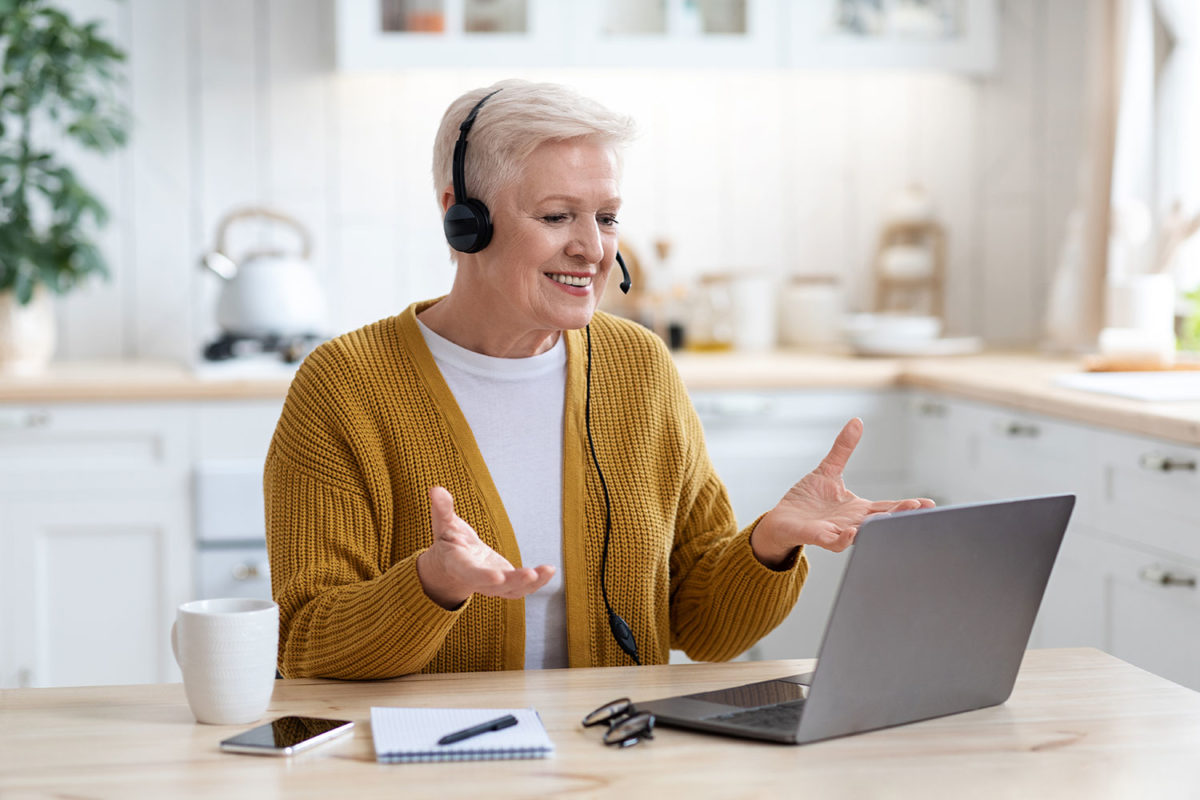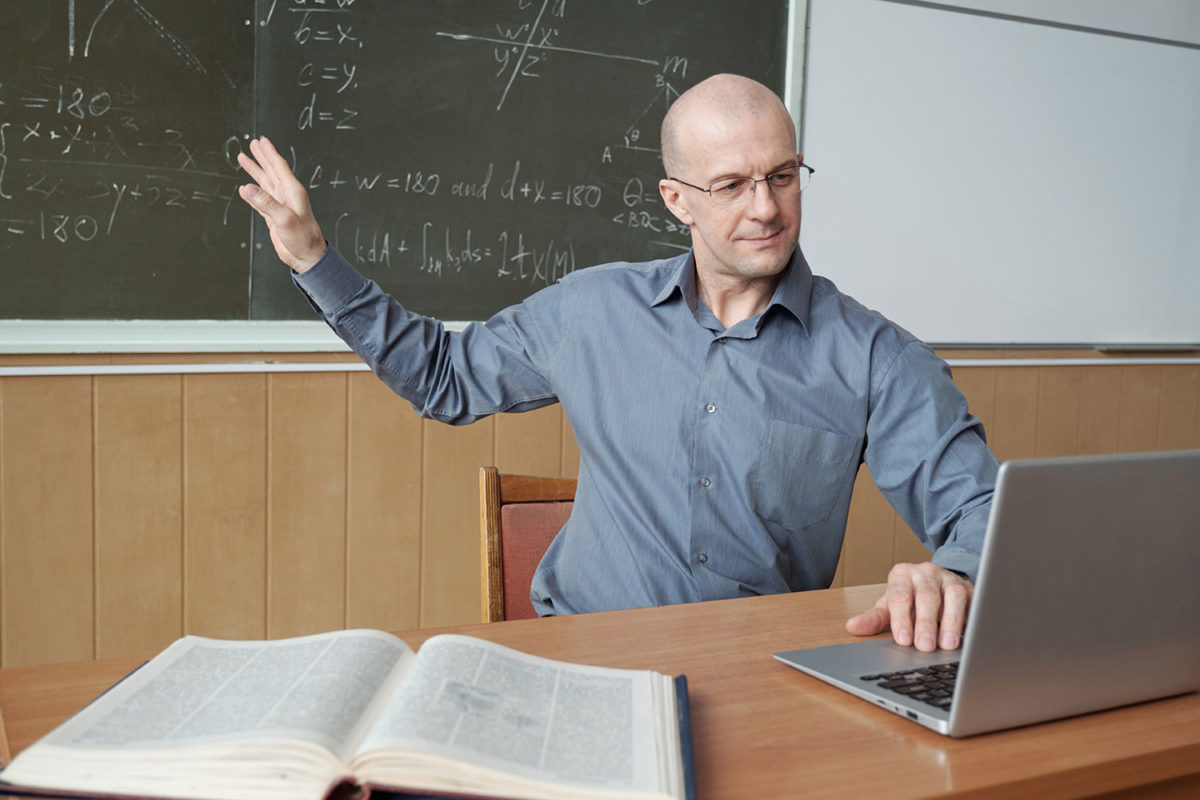 The SJSD Virtual Academy provides high-quality learning opportunities, regardless of where our students are located. The process is simple:
Enroll through your local school district
Access courses
Engage with teachers
Learn anytime, anywhere
Monitor progress

MOCAP Accreditation
We're aligned with Missouri Learning Standards and that has been reviewed by the Missouri Department of Elementary and Secondary Education. All courses are delivered by certified Missouri educators. External evaluation shows we have not only met, but exceeded the standards for high quality course design.
"My son loved his Virtual Academy teacher and I loved the high quality lessons. But one of the greatest things about Virtual Academy is the flexible schedule. We can be done working by lunch or have classes at the park if we want! We are so lucky to have this option!"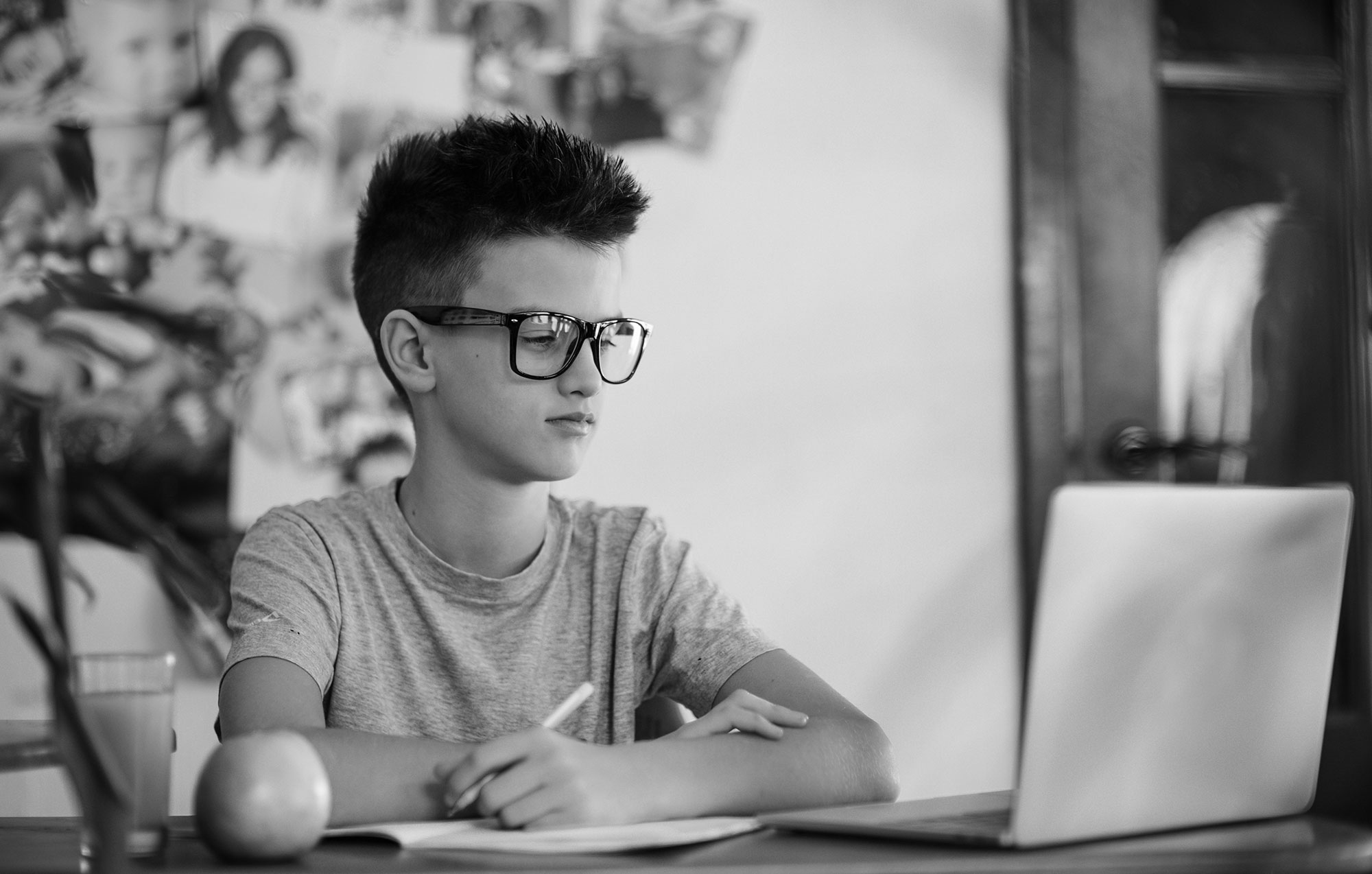 ---
Elementary Educators
Middle School Educators
High School Educators
Specialized Support
Counselors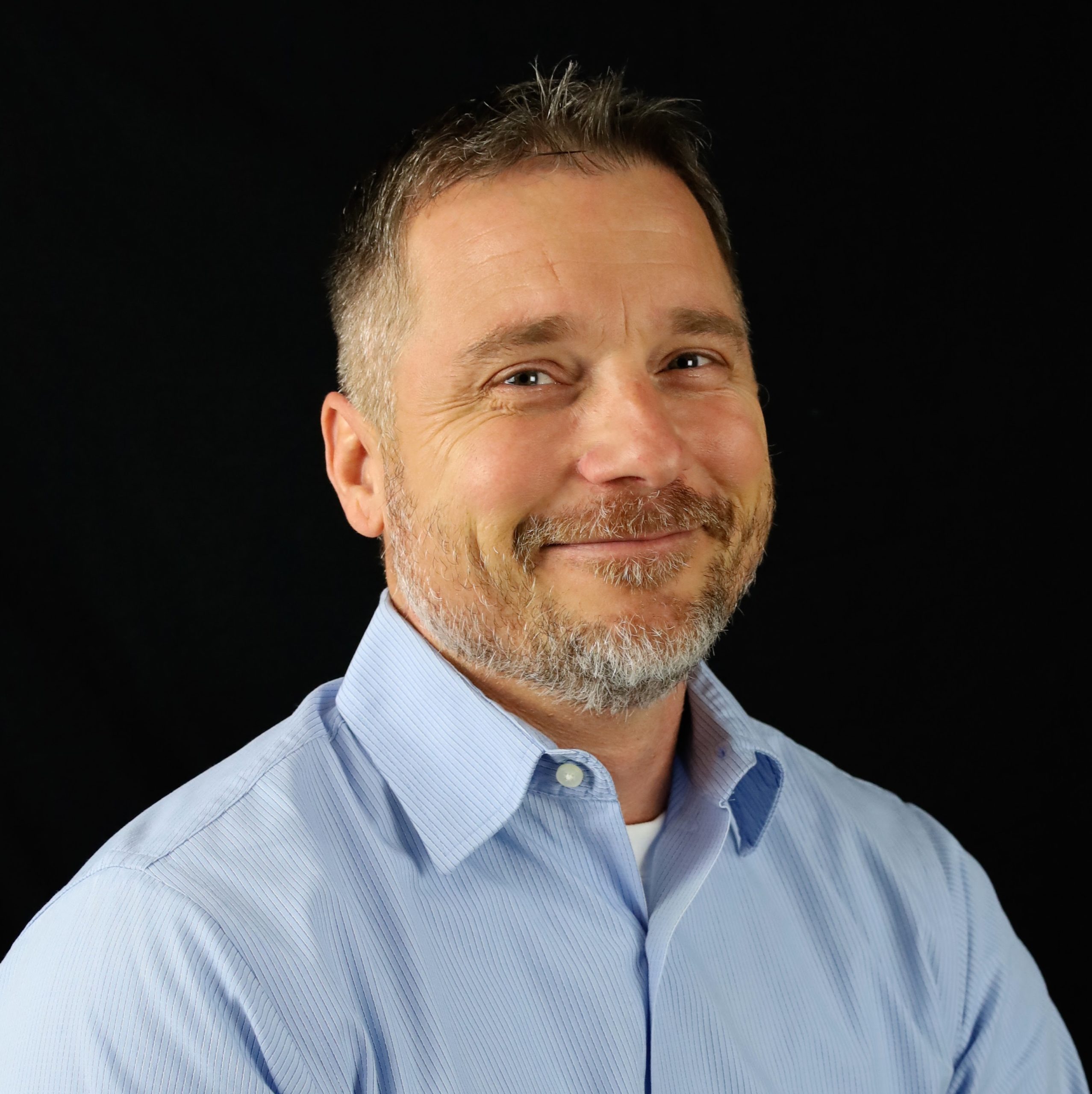 Lenny Hihath
Elementary (grades K-5)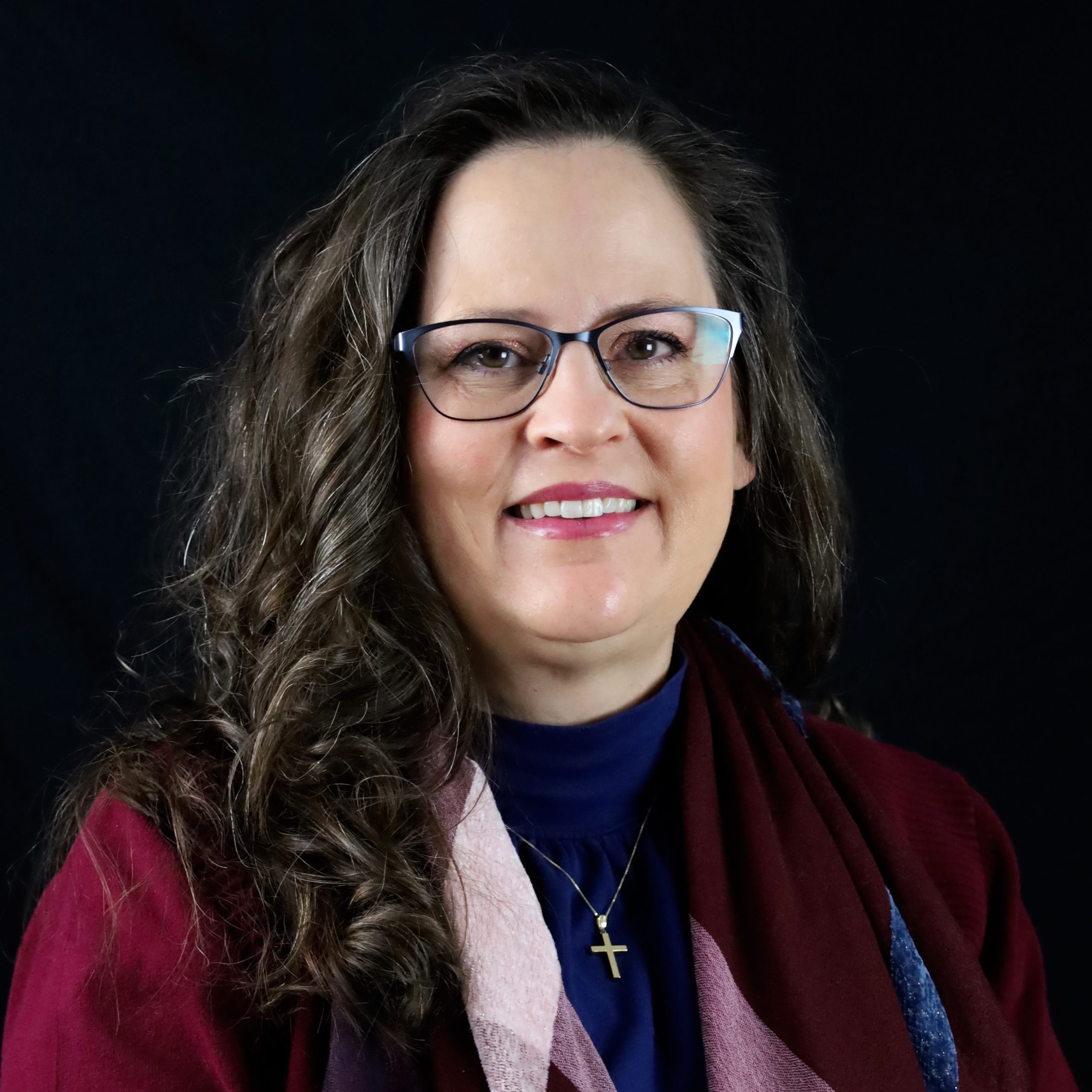 Renee Green
Secondary (Last Name A-K)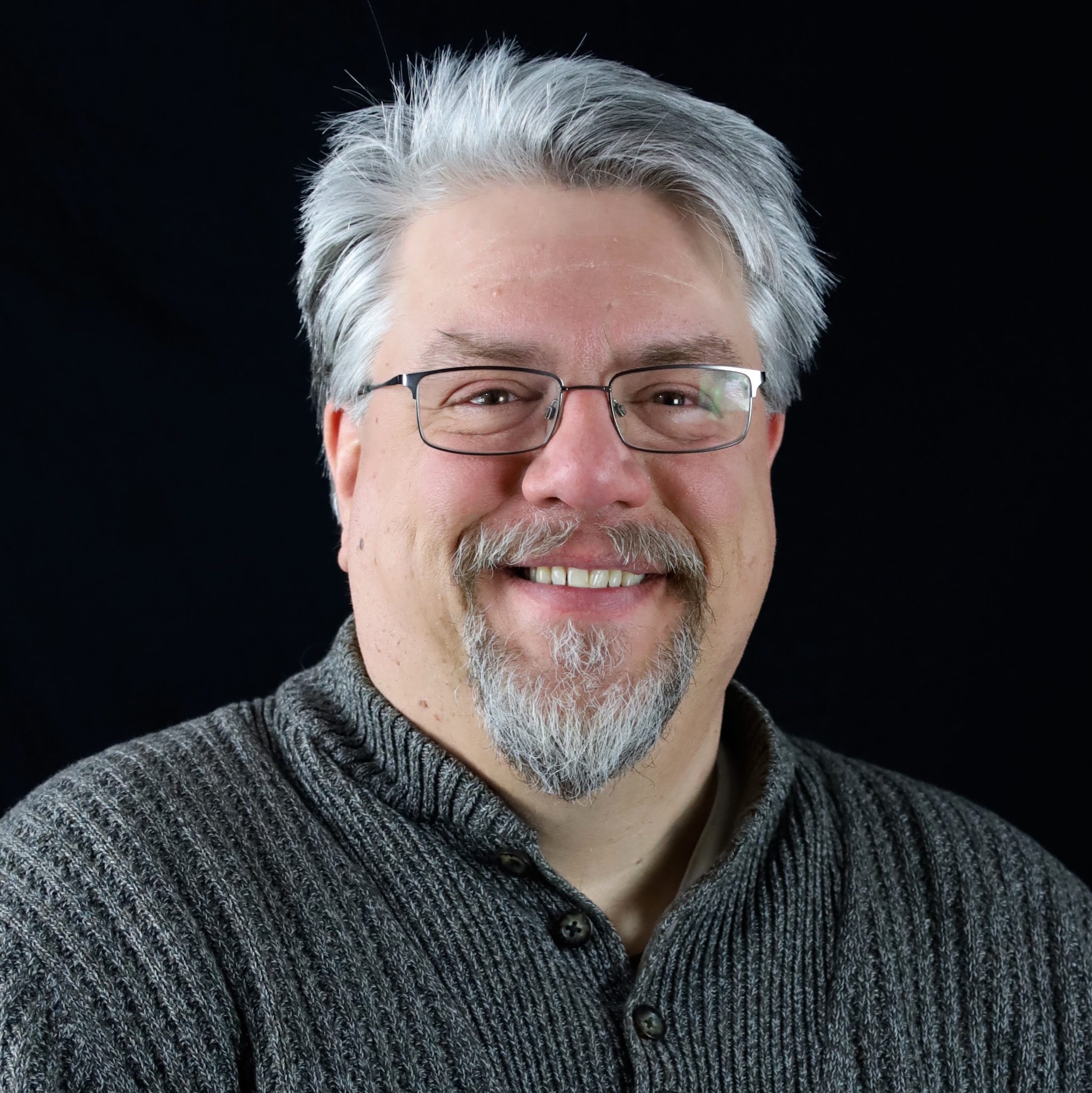 Stephen Kibler
Secondary
(Last Name L-Z)
Educational Support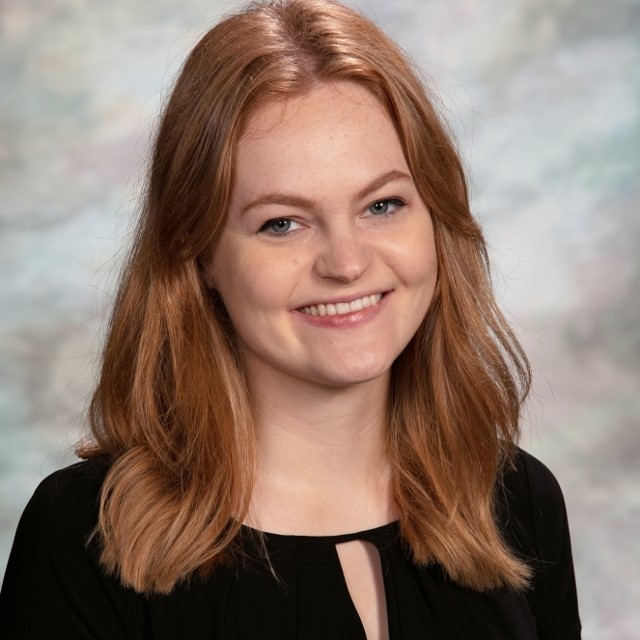 Claire Gerhardt
Administrative Assistant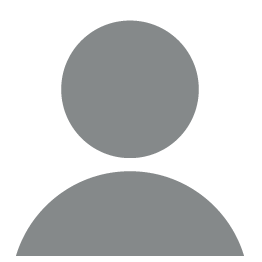 Aaron Swett
Technology Support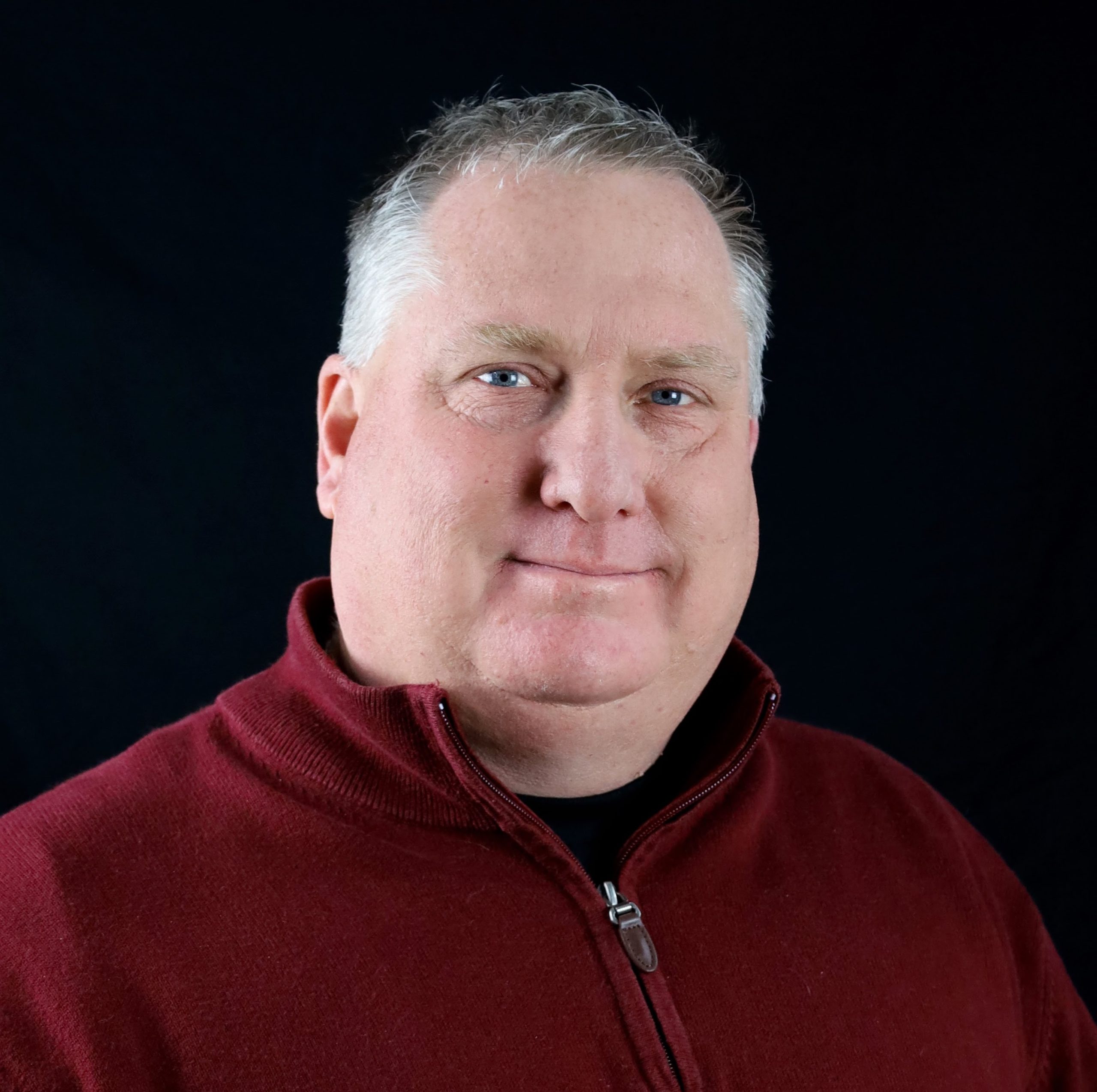 Robert Nash
Curriculum Advisor
Instructional Technology Specialist
Administration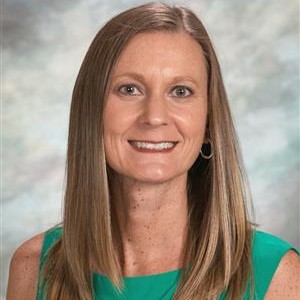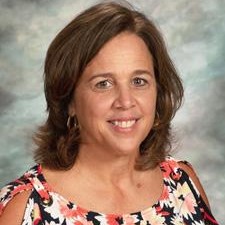 Dr. Lara Gilpin
Grades 6-12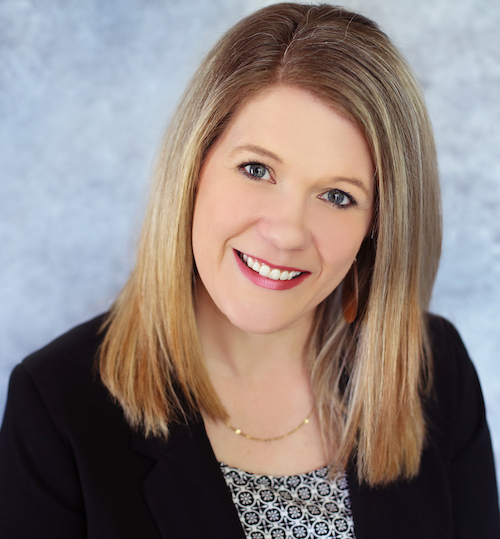 .